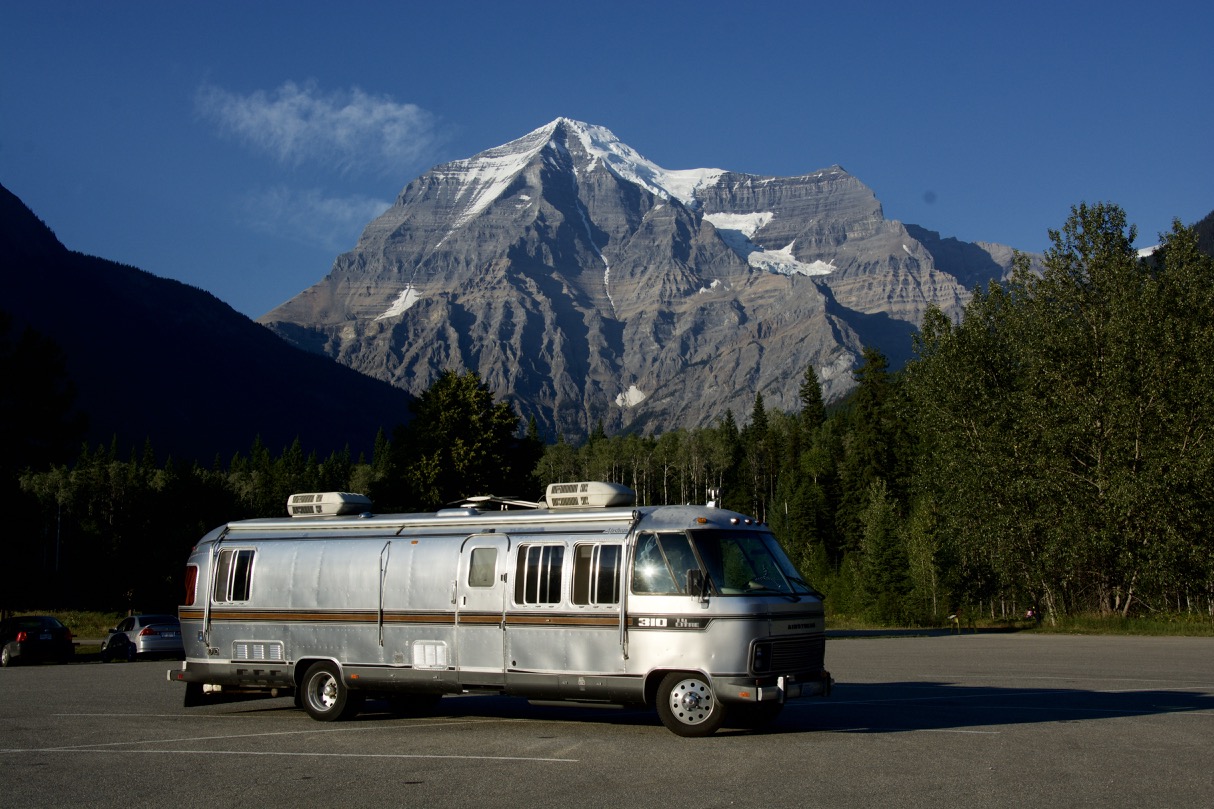 Xio - 1984 Airstream 310 Motorhome
Converting 2, 12 Volt Batteries to 2, 6 Volt Batteries
I thought I could just use the existing battery cables and reverse the terminal hook ups on one of the batteries, but I got a bunch of SPARKS!!!
Then I realised I needed to connect the + from one battery to the - on the other battery to acheive the proper "series" connections. Below you will see a wiring diagram along with photos. I bought the connector cable from Interstate Battery for less than $7.
Special Projects:
Computer Arm
TV Lift
Auxiliary Heater - rebuild
Auxiliary Heater - adding a second Aux Heater in the rear bedroom.
Photos: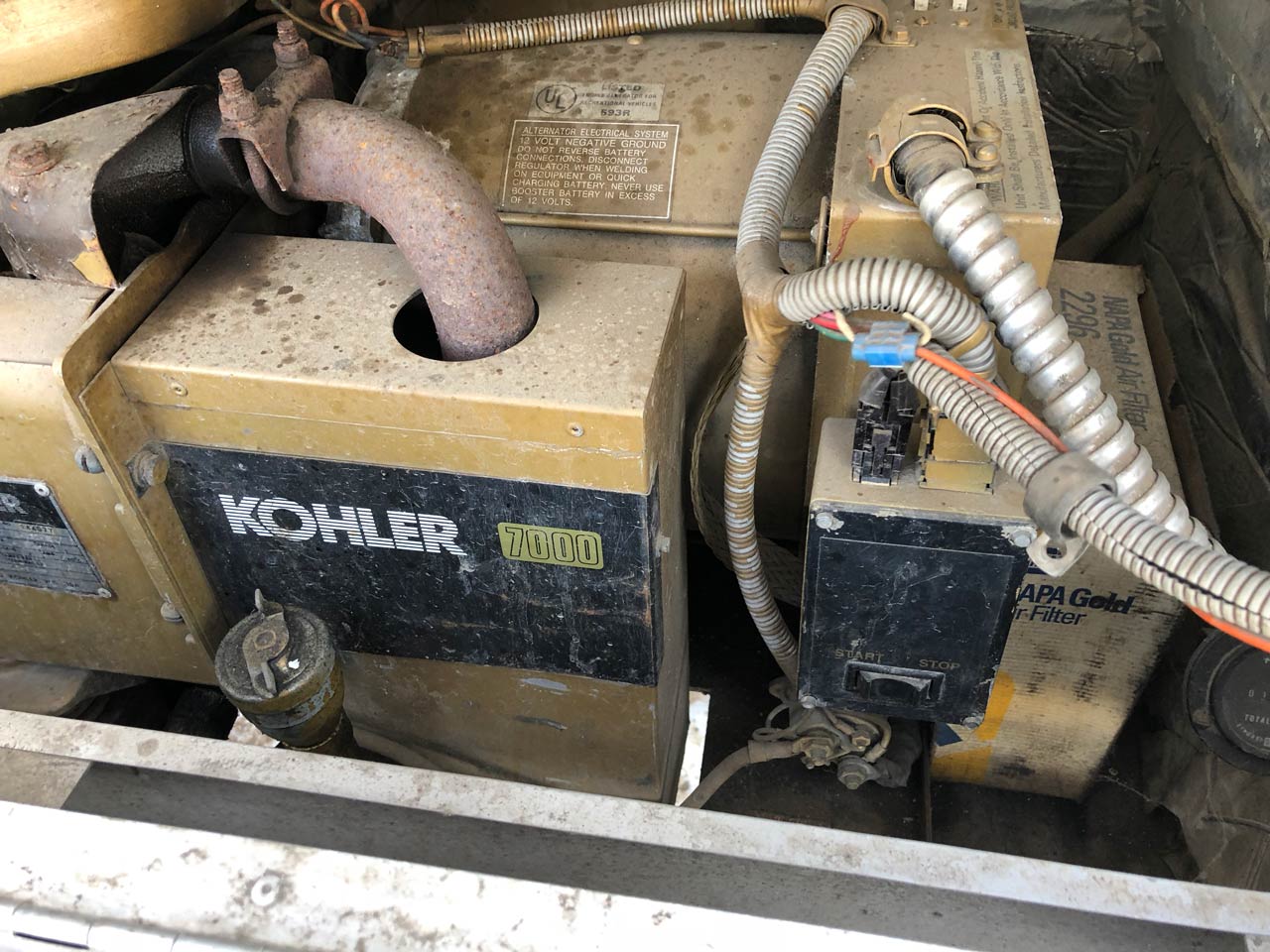 KOHLER 7000 gas generator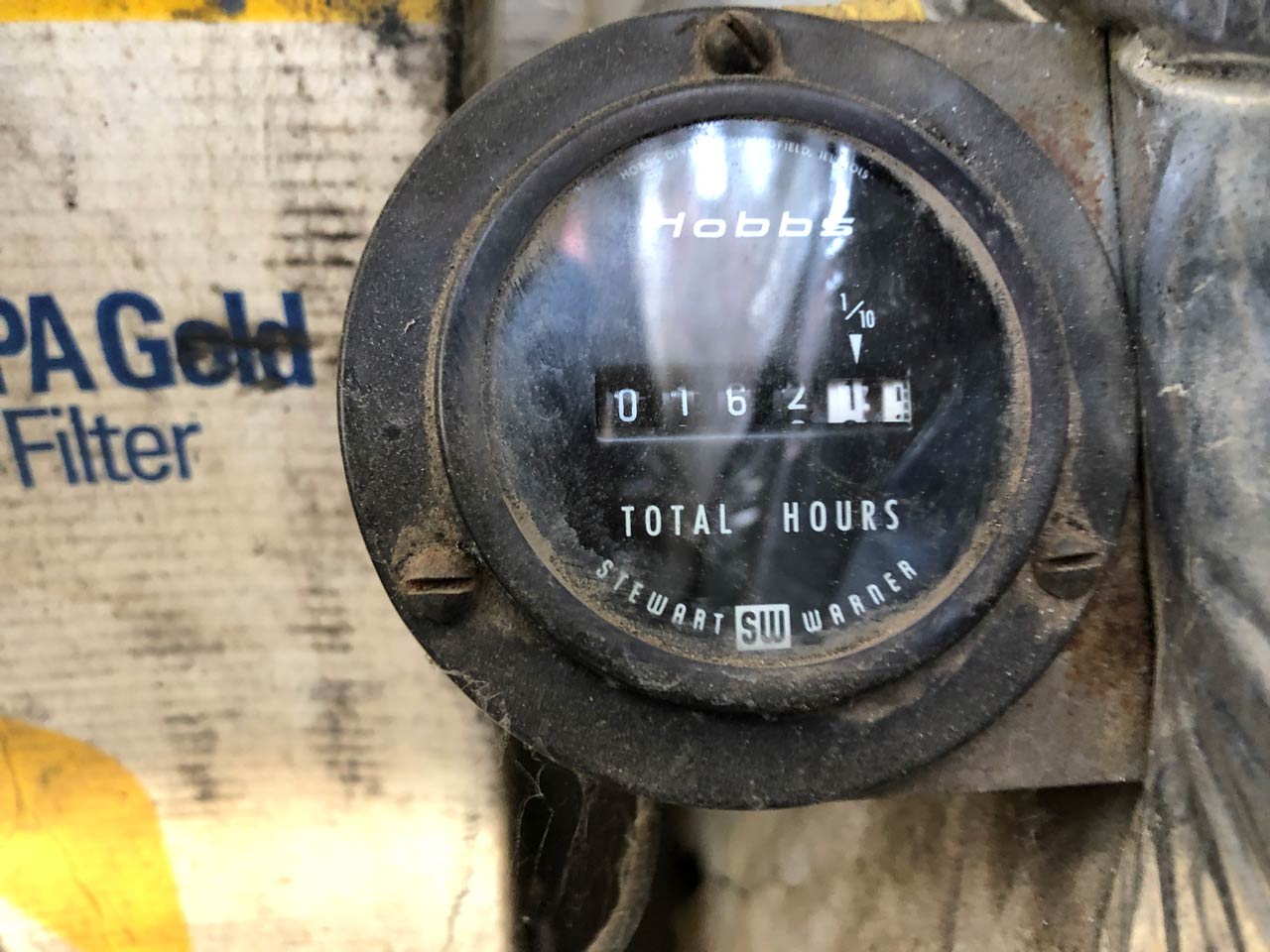 162 hours of operation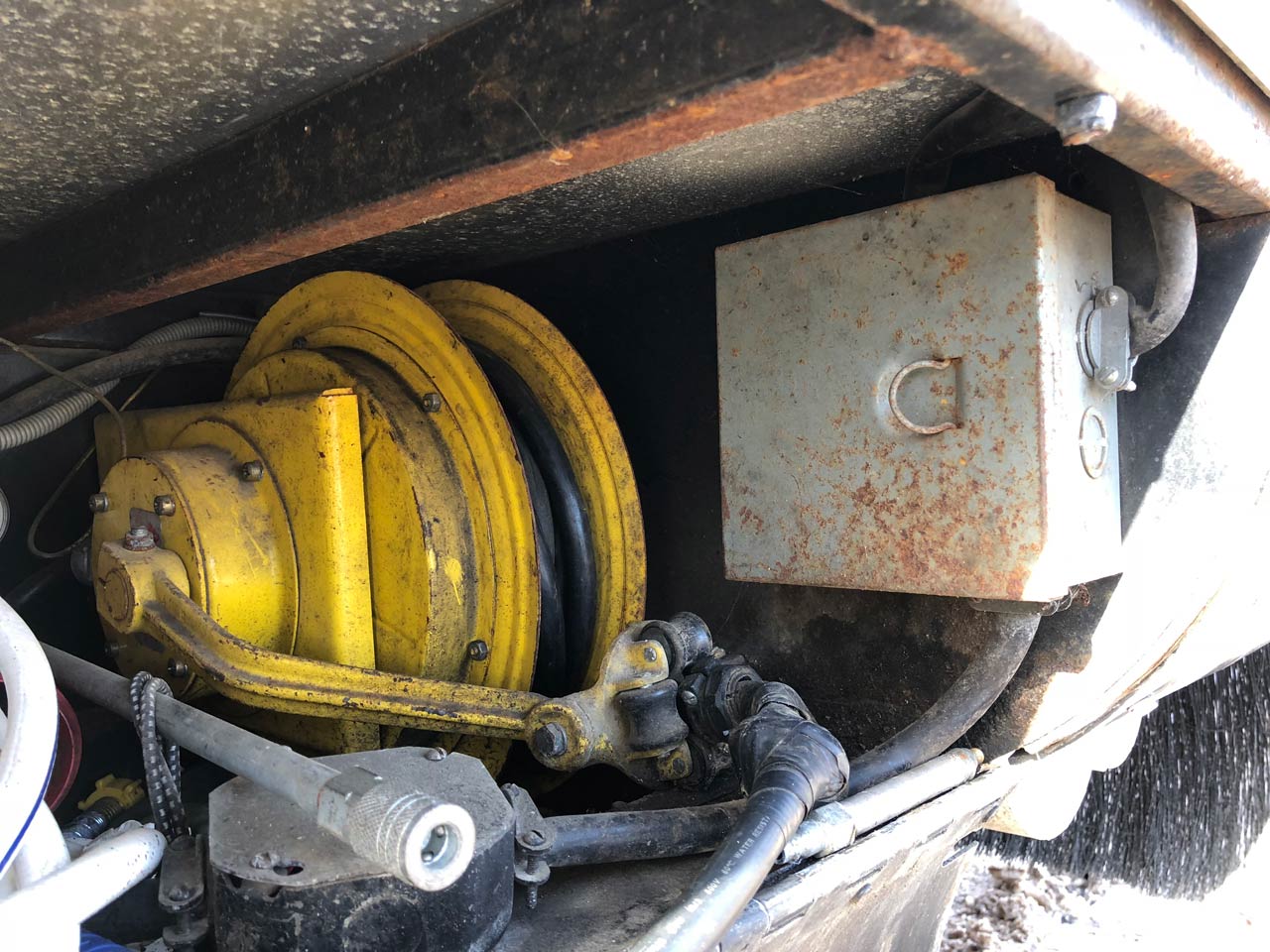 Electrical compart - rear, road side