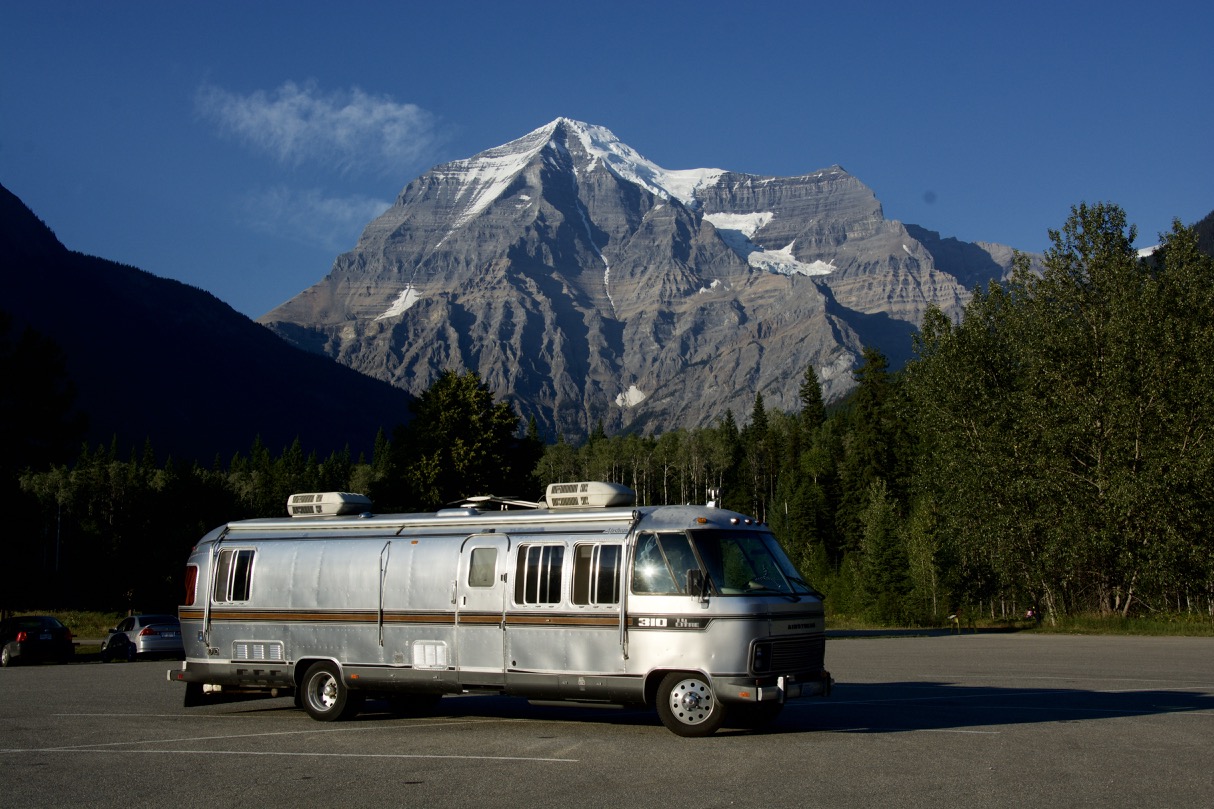 Xio - 1984 Airstream 310 Motorhome
Generator Woes
My generator runs, but doesn't give me power.
So far I have found the Transfer Switch in the back, road side electrical compartment as well as the Timed Relay under the curb side rear closet. There is no power coming from the generator to the transfer switch, next step is tp check the Timed Relay for power from the geni.
2018-03-14: Ok, so I should have started trouble shooting at the source. Turns out the curcuit breaker on the generator are bad. When I use my multimeter to measure voltage, I get inconsistent reading from one side of the curcuit breakers to the other. Tried flipping the switches a few times, sometime the left one sent the full 116 volts through and sometimes the right one did.
Need to replace the two 30 AMP Airpax curcuit breakers, so far I have not been able to find them locally. Anyone have a supplier for these units? See photos below.
2018-03-15: I found these three options, but I sure would like to find a local supplier, any thoughts?
- Advance Service and Parts: http://www.partsfortechs.com/asapcart/circuit-breaker-30-amp-kohler-233835-for-557cm-p-507.html
- Colburn: https://www.colburnpower.com/kohler-part-233835-breaker-circuit-30-amp-1-pole.html
- Electronic Surplus: http://www.electronicsurplus.com/airpax-upg66674-1-circuit-breaker-sp-30amp-250vac-50-60hz
2018-03-16:Necessity is the mother of invention. No luck on finding a local supplier, so I decided to see if I could fix the existing ones. How do you ask? Well WD-40 of course.
I squirted generous amounts of WD-40 into the tiny gaps around the white switches and flick them back and forth. After letting them sit for a bit so the excess drained out the bottom I used the multimeter to test for continuity. To my pleasant surprise, they worked perfectly! I still cant' really believe it worked, but I am not complaining.
NEXT Problem: the Transfer Switch in the back road side electrical compartment is not switching over even after the generator has been running for 15 minutes. The Transfer Switch under the curb side closet for the rear A/C is working. I can hear it click and when not plugged in to shore power, the rear A/C gets power. I am not sure, but I will see if there is some way to fix the Transfer Switch.
Special Projects:
Computer Arm
TV Lift
Auxiliary Heater - rebuild
Auxiliary Heater - adding a second Aux Heater in the rear bedroom.
Photos: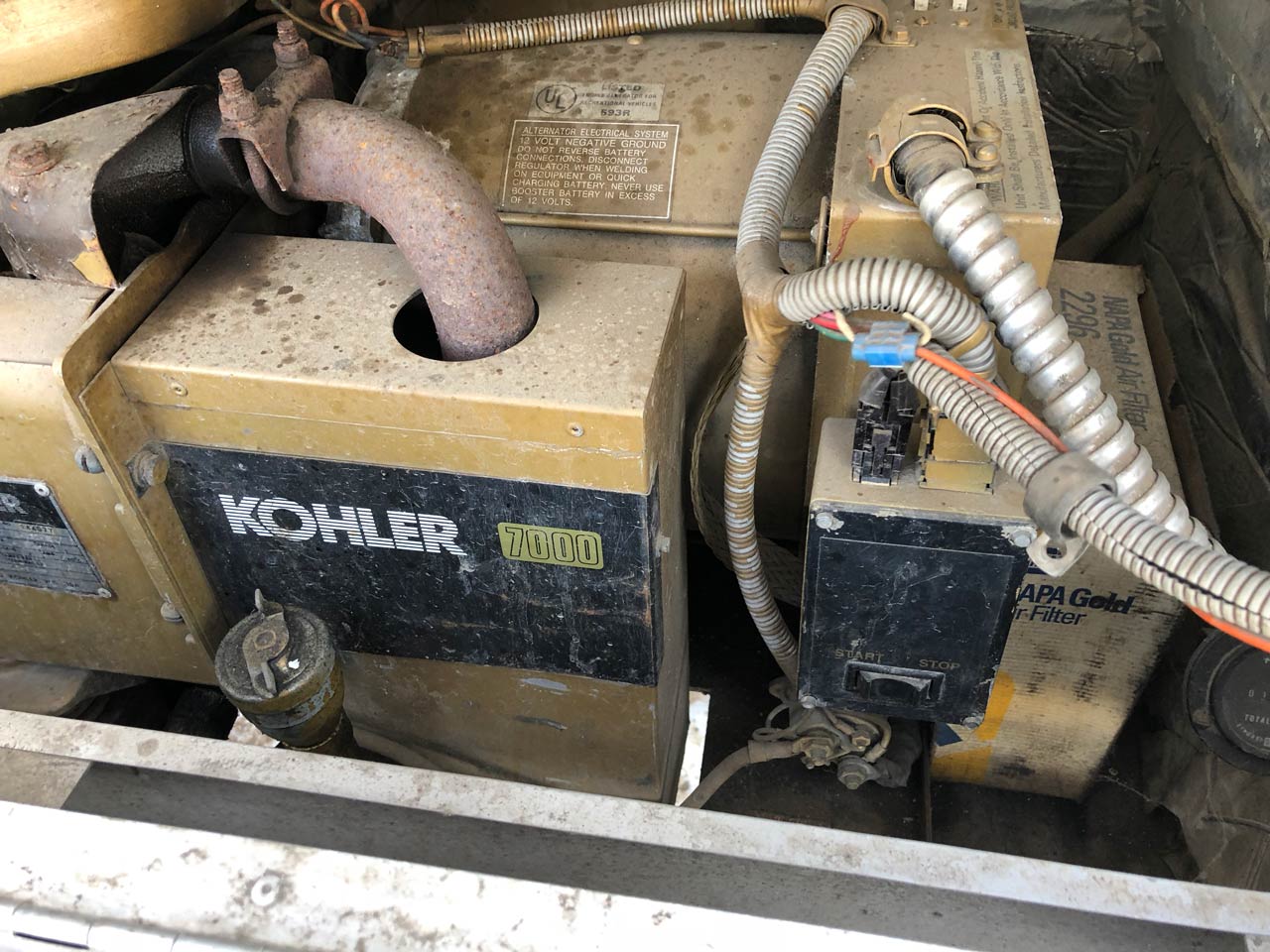 KOHLER 7000 gas generator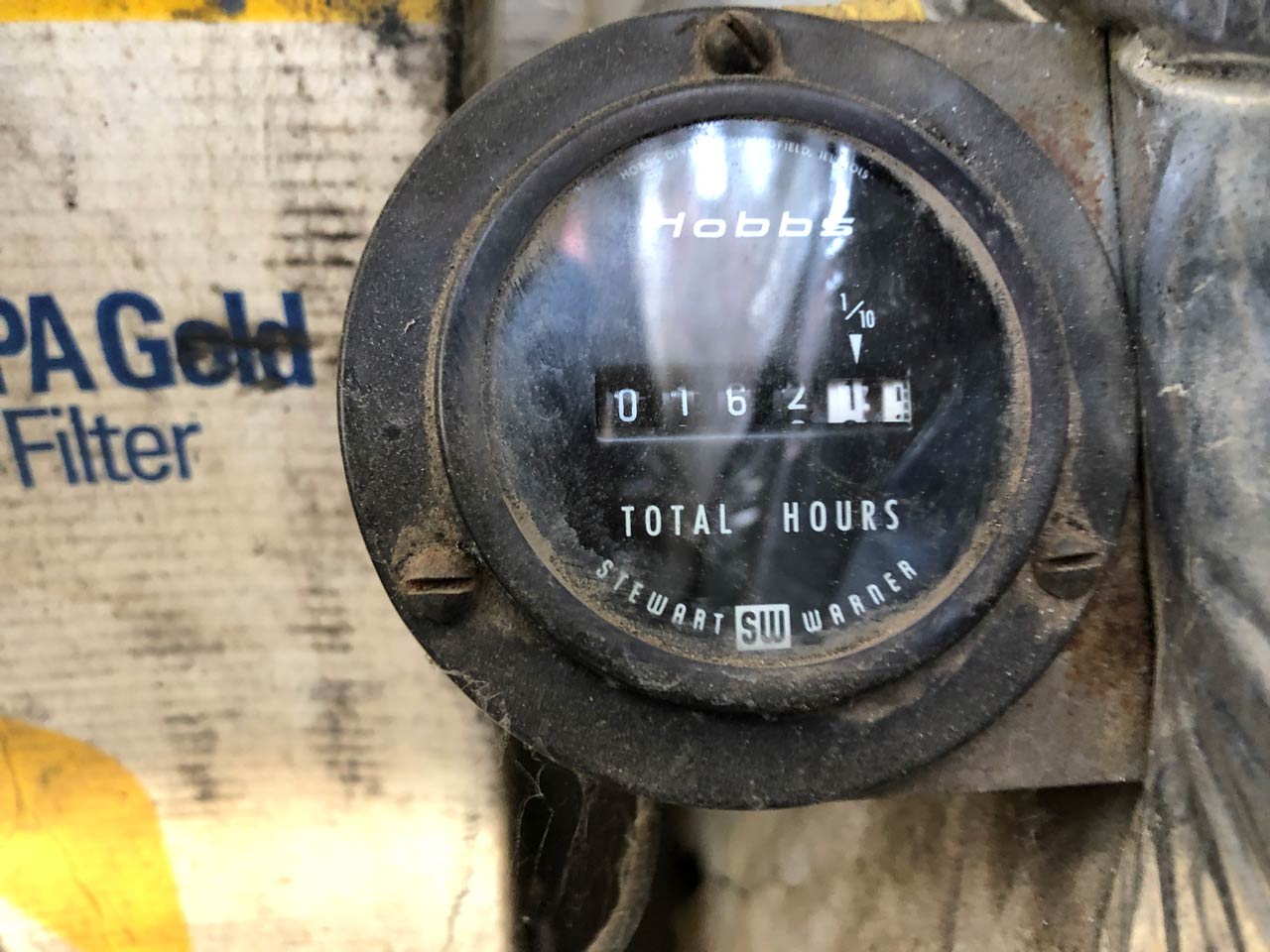 162 hours of operation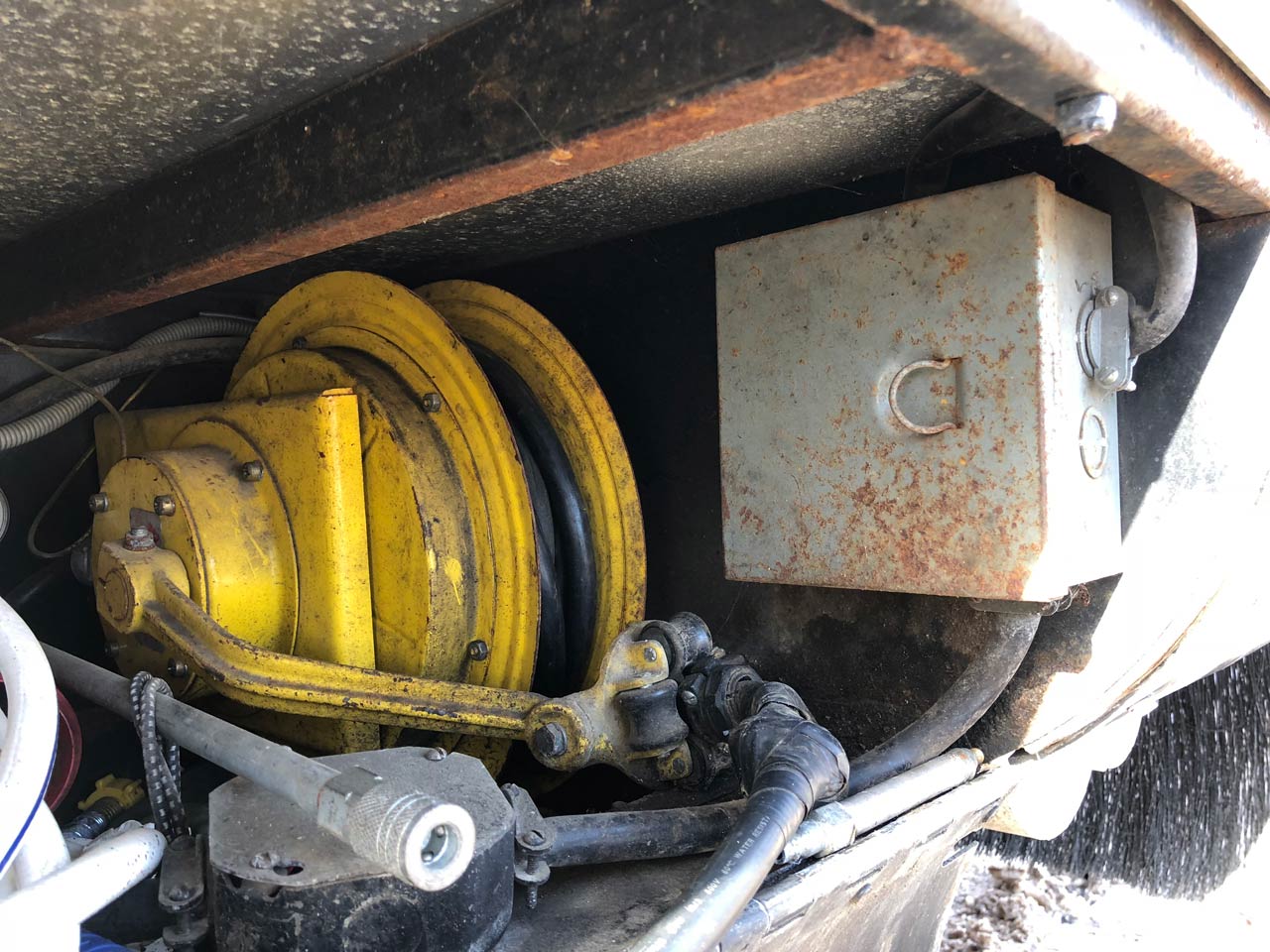 Electrical compart - rear, road side
Transfer Switch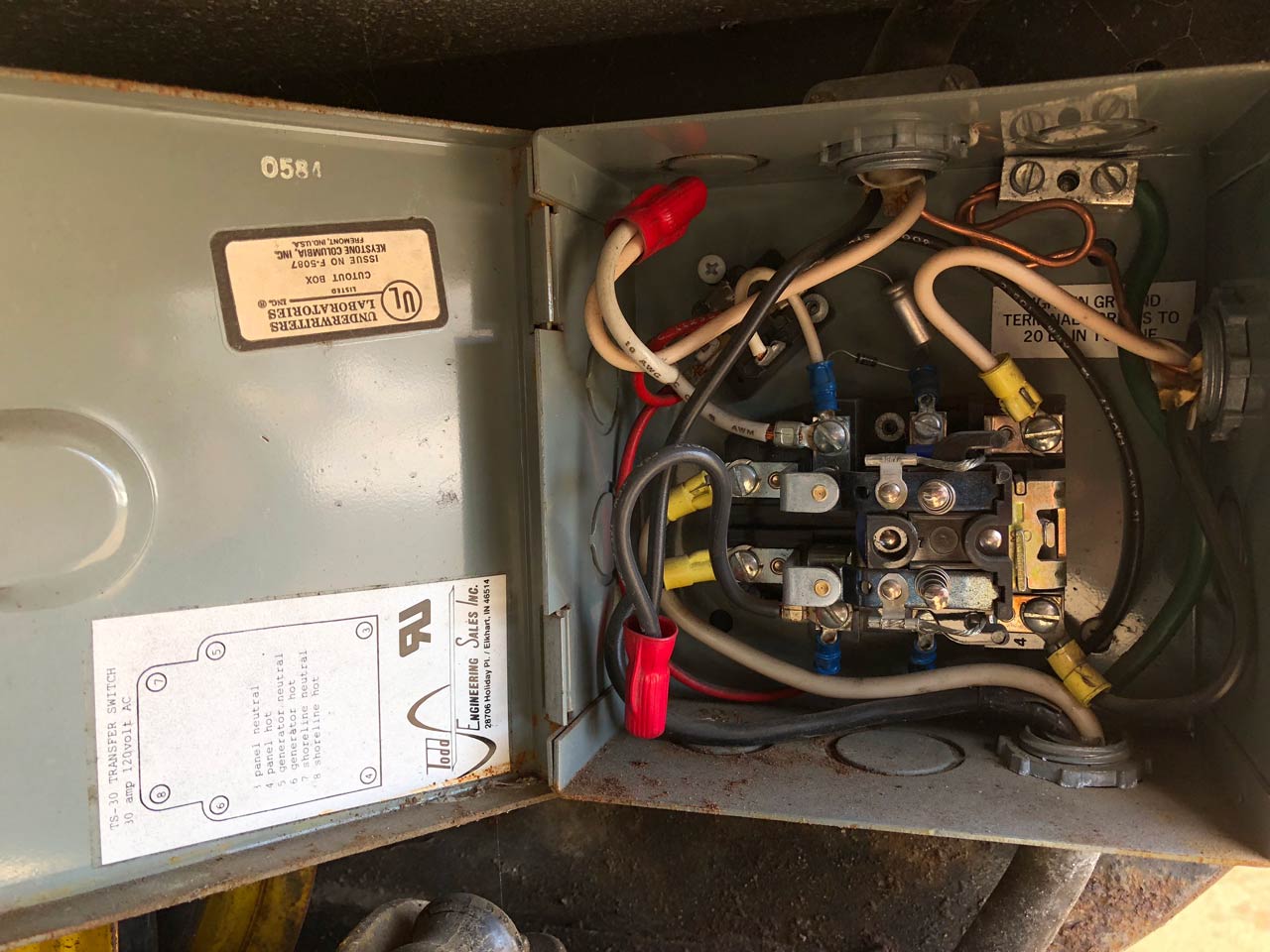 Transfer Switch - close up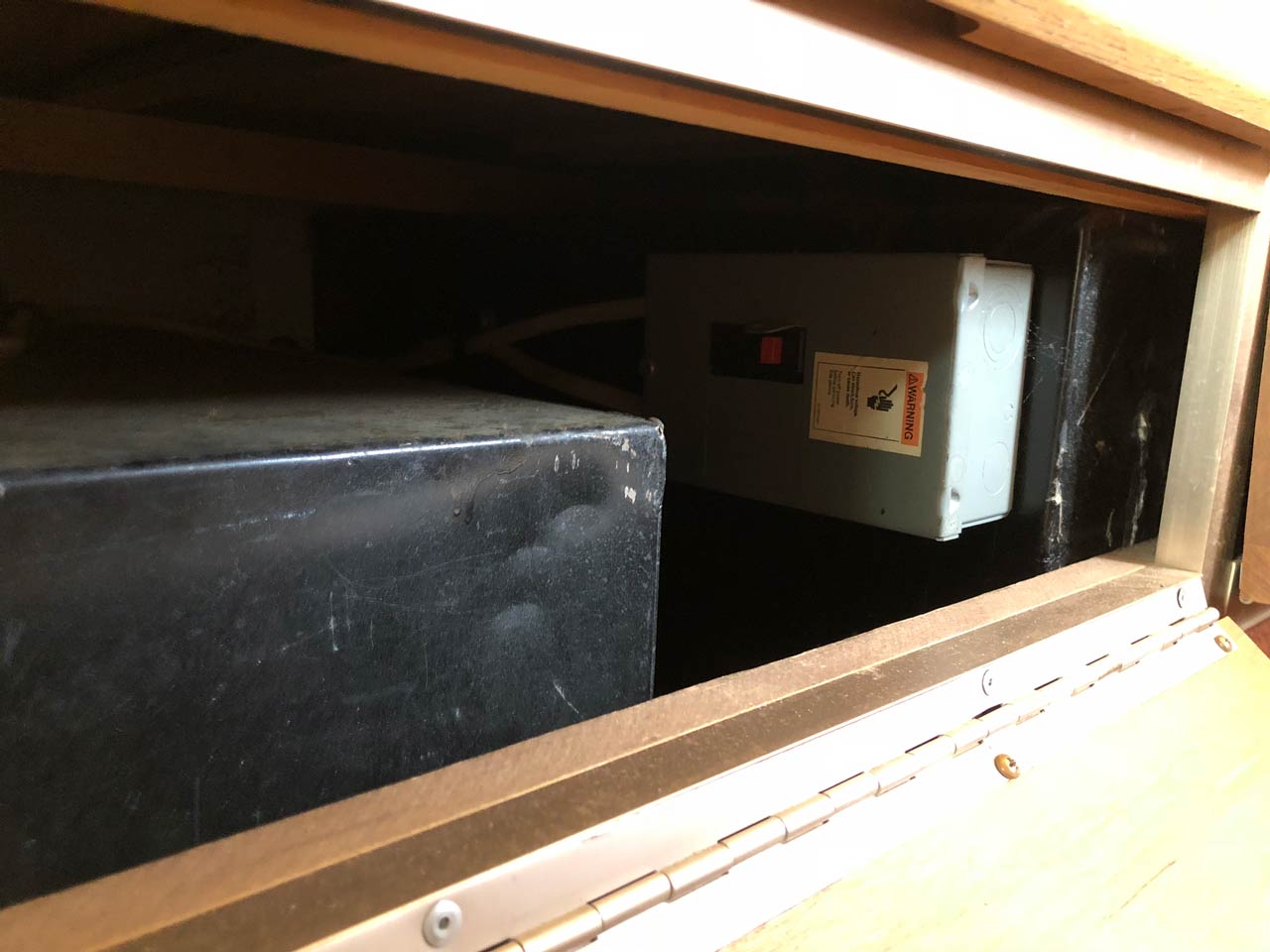 Timed Relay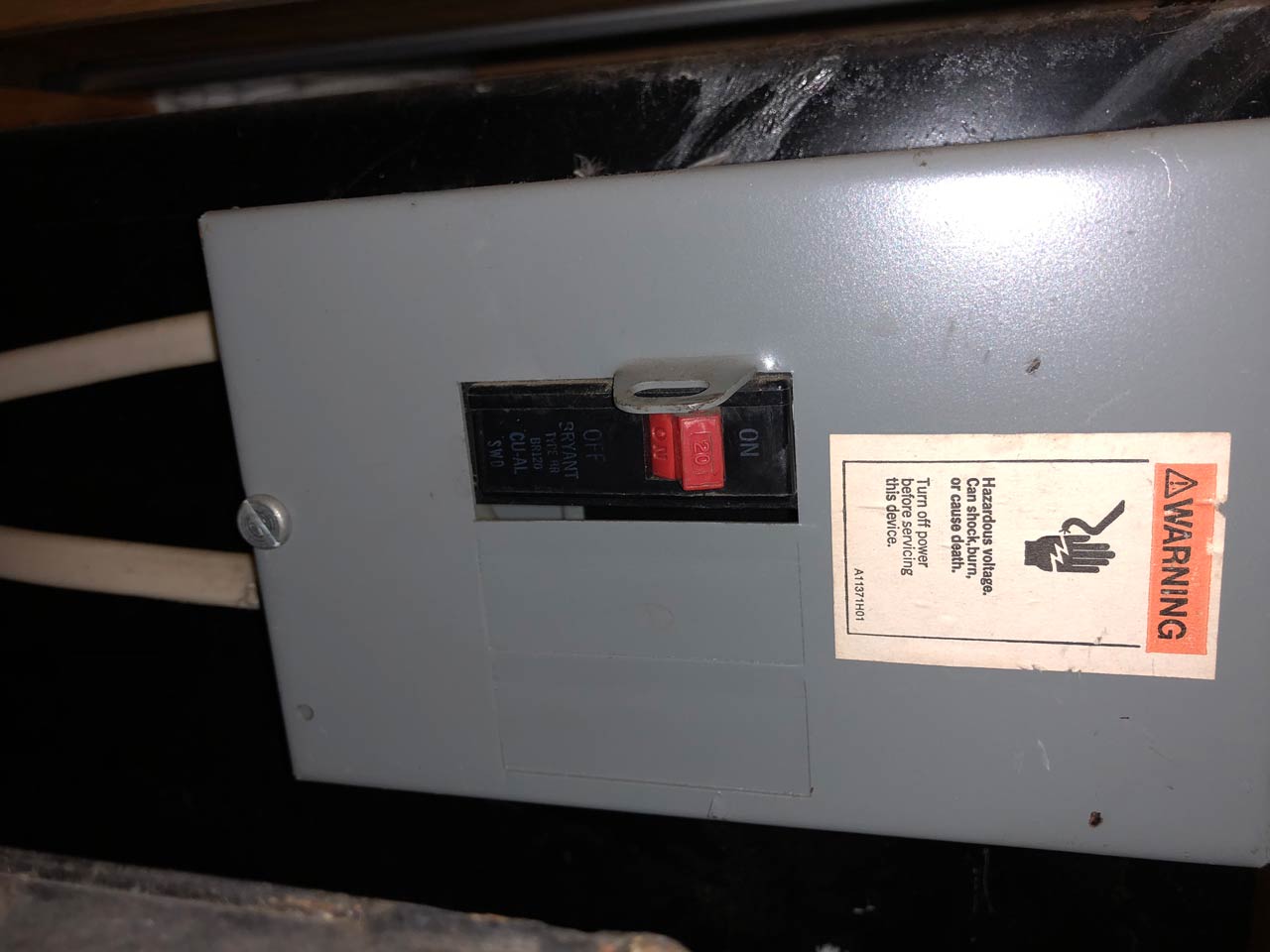 Timed Relay - close up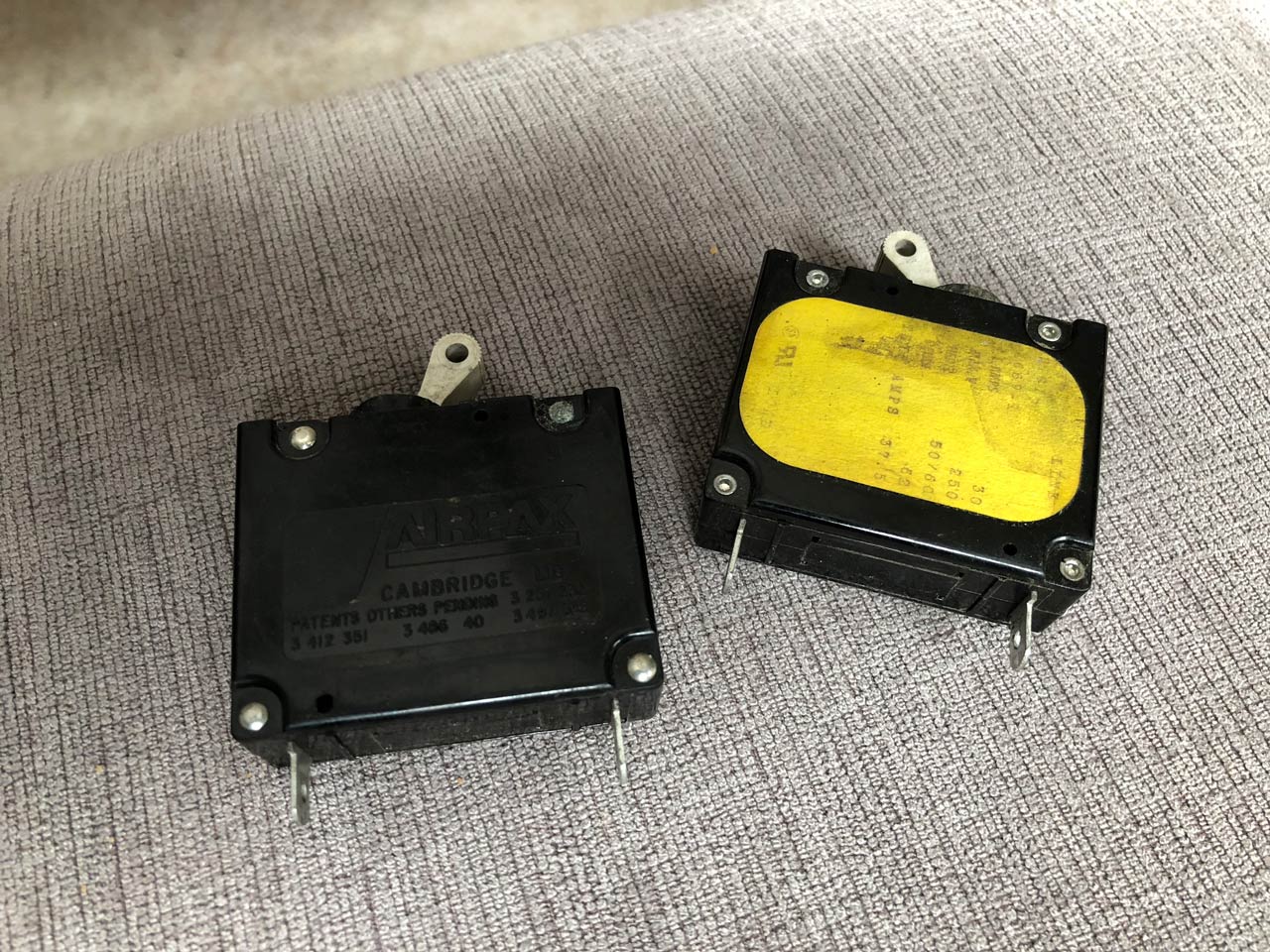 Airpax Curcuit Breaker - side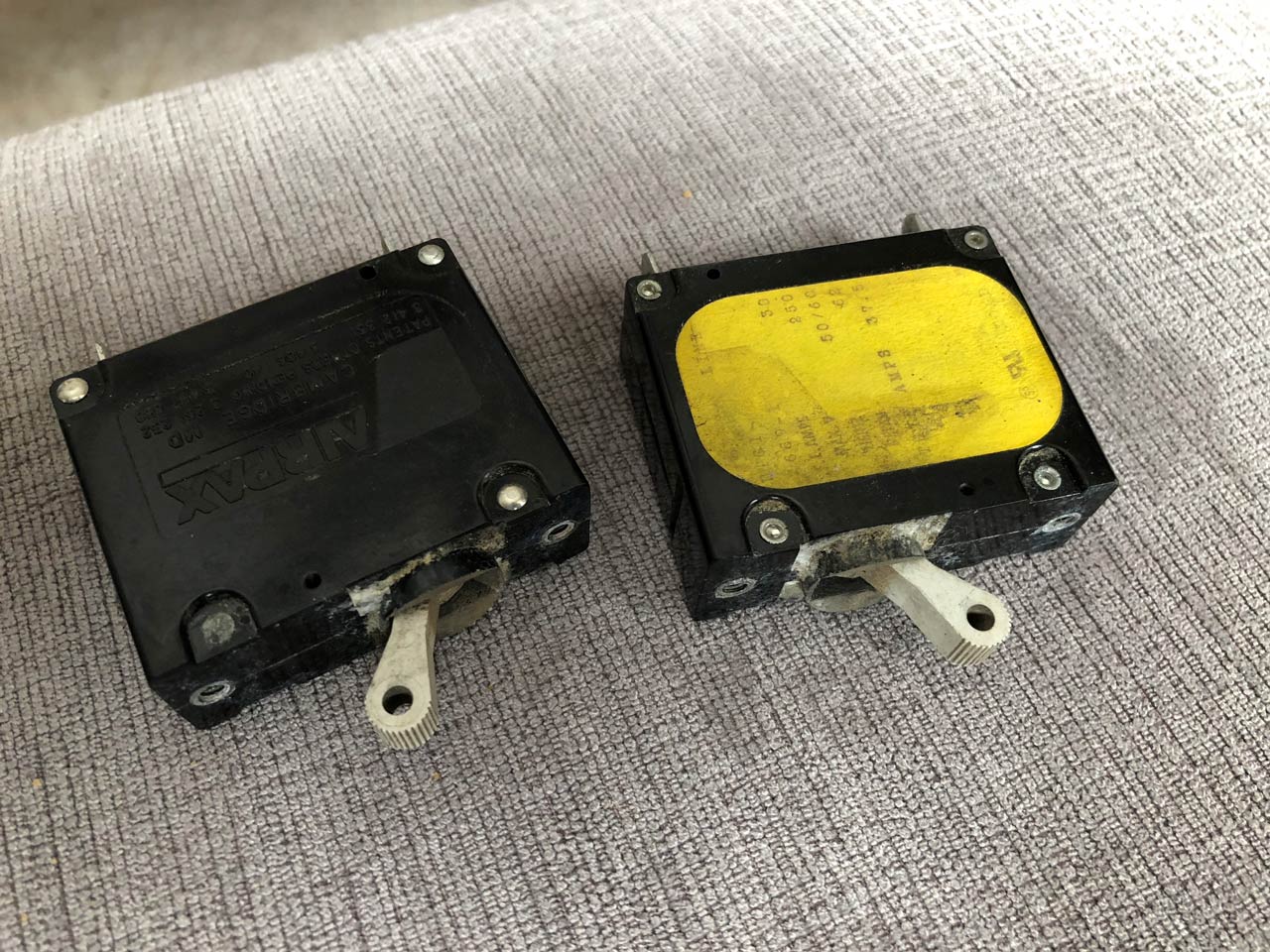 Airpax Curcuit Breaker - other side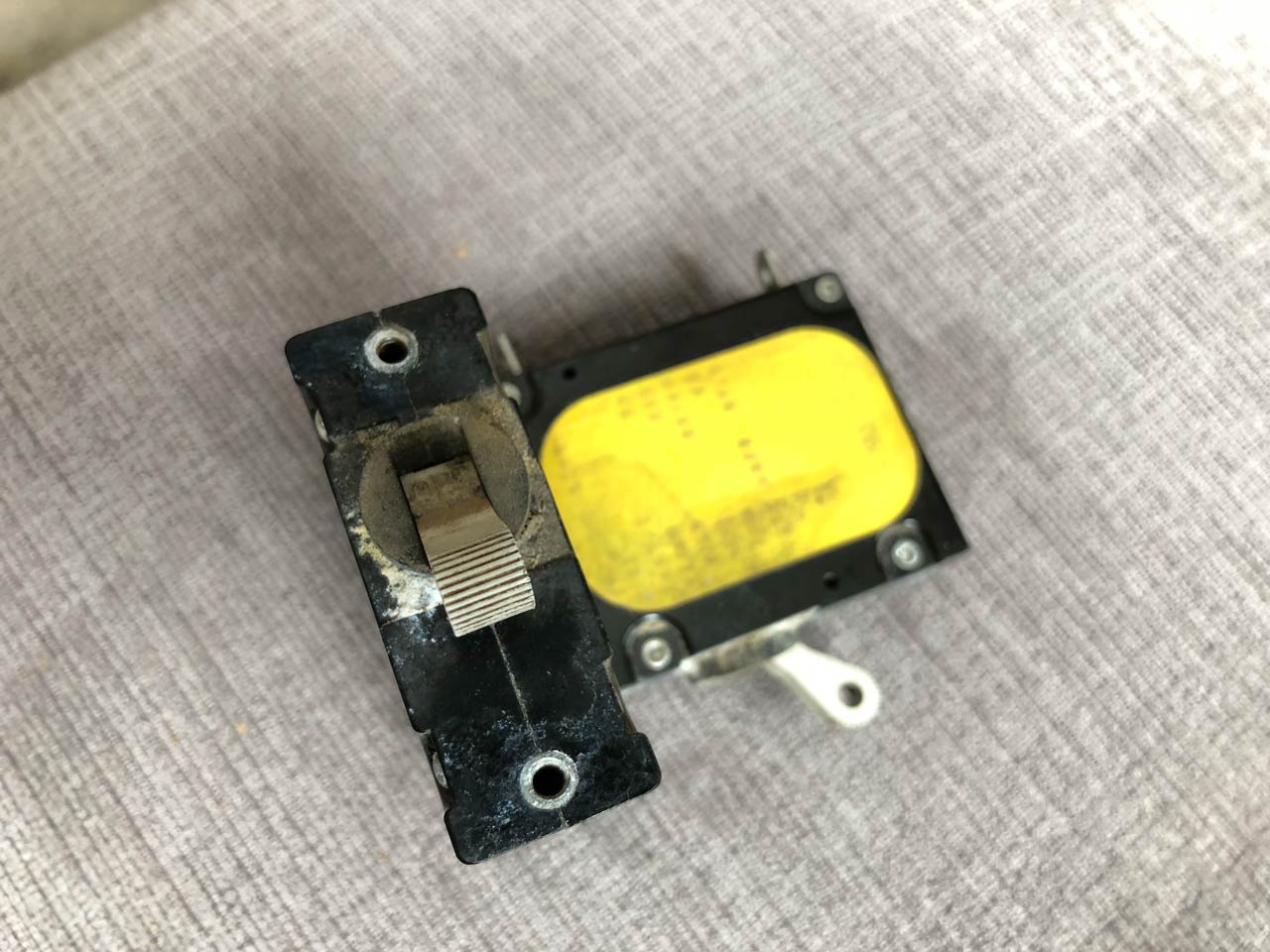 Airpax Curcuit Breaker - top